Welcome to the Arizona Space Grant Consortium (AZSGC) website
Our mission is to expand opportunities to learn about and participate in NASA's programs by supporting and enhancing science and engineering education, research, and outreach through the delivery of high-quality education programs.
Our goal is to integrate research with education to help build a diverse, scientifically literate citizenry and a well-prepared science, engineering, and technology workforce. 
We are proud of our students, programs, and accomplishments and appreciate your interest in the Arizona Space Grant Consortium.
Meet the Arizona Space Grant Team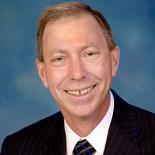 Dr. Tim Swindle
Arizona/NASA Space Grant Consortium Director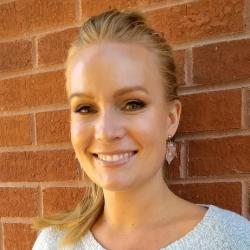 Michelle Coe
Arizona/NASA Space Grant Consortium Manager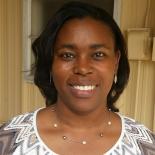 Dr. Chandra Holifield Collins
UA/NASA Space Grant Associate Director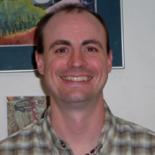 Dr. Yancy Shirley
UA/NASA Space Grant Assistant Director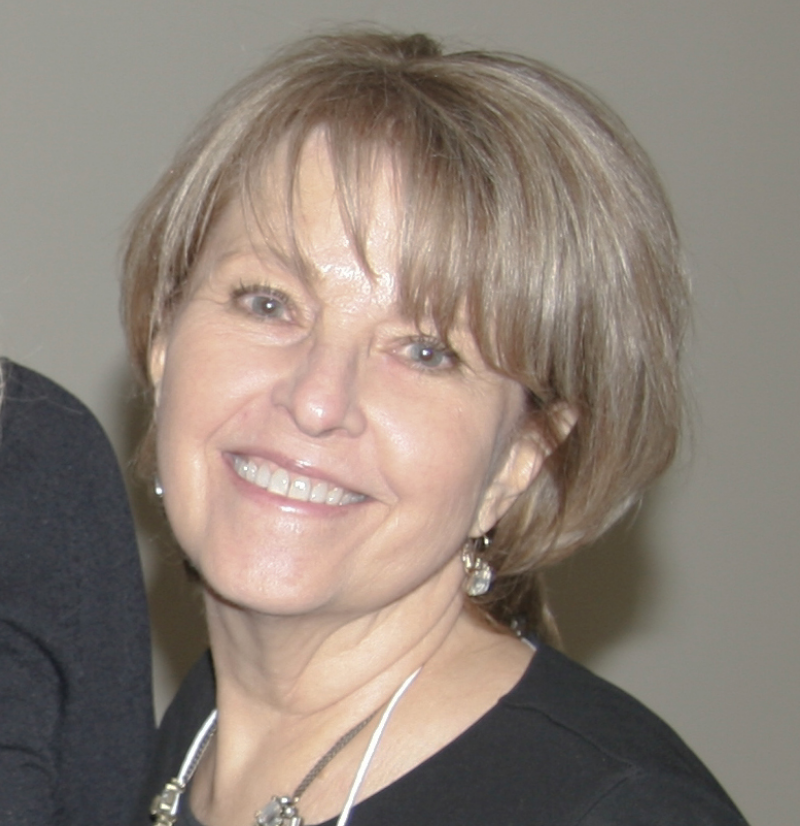 Susan Brew
UA/NASA Space Grant Consultant & Trainer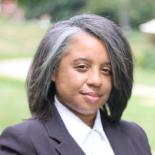 Desiree Crawl
ASU/NASA Space Grant Sr. Coordinator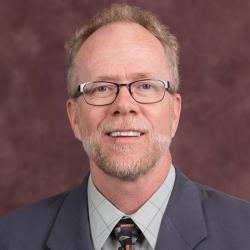 Tom Sharp
ASU/NASA Space Grant Associate Director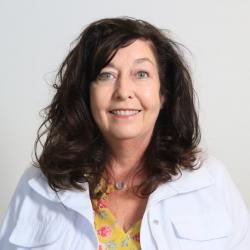 Debbie Bair
ASU/NASA Space Grant Specialist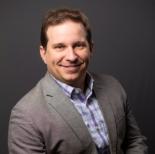 Christopher Edwards
NAU/NASA Space Grant Associate Director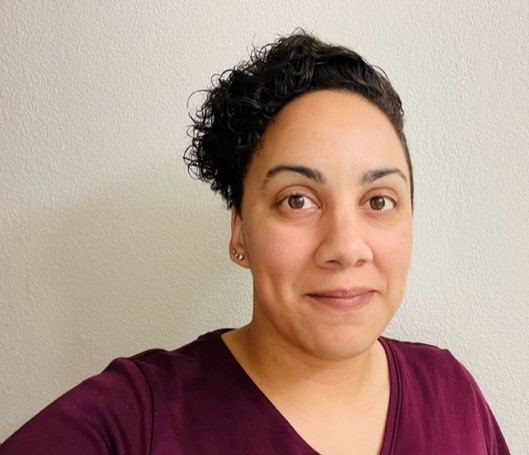 Paloma Rose Davidson
NAU/NASA Space Grant Assistant Program Manager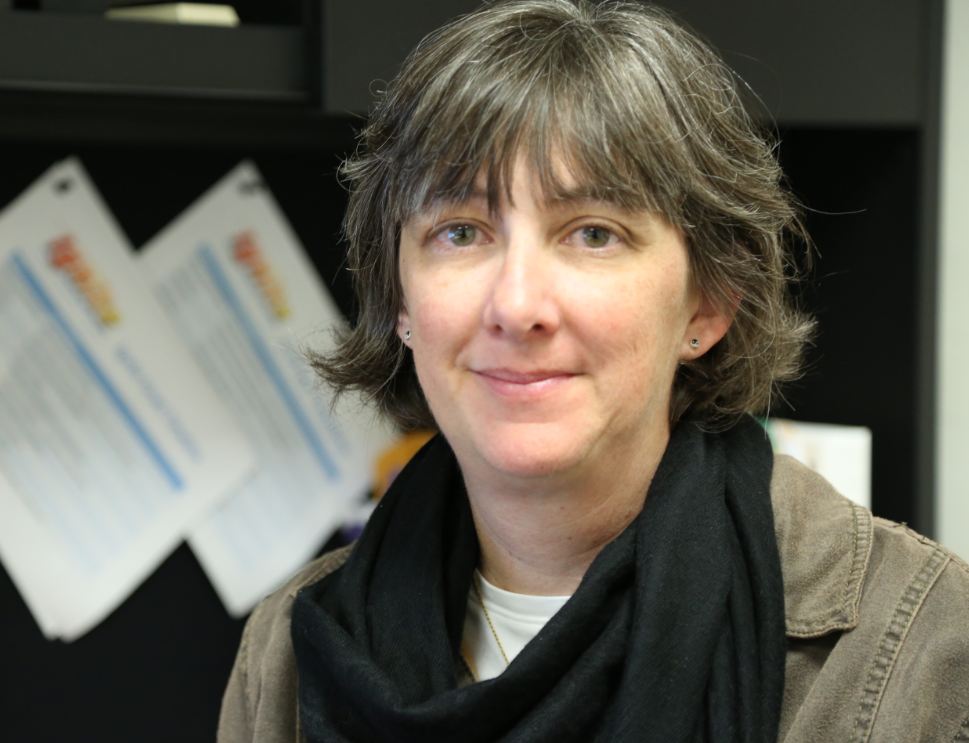 Dr. Anne Boettcher
ERAU/NASA Space Grant Associate Director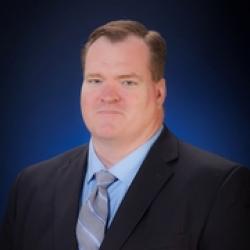 Dr. Elliott Bryner
ERAU/NASA Space Grant Associate Director