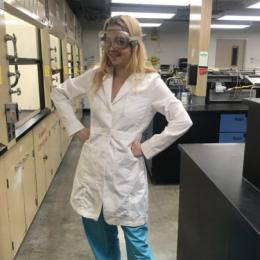 Saturday, November 17, 2018
2018-19 Space Grant Intern, Ruby O'Brien-Metzger, discusses her research in the UA Superfund Dust Laboratory. Ruby studies dust storms near Picacho Peak using an instrument called the Portable Dust Generator. She is inspired to use her research, and her Mechanical Engineering degree, to create machinery that will have a minimal environmental impact on the Earth.
Listen to her full interview on KXCI's Thesis Thursday here.