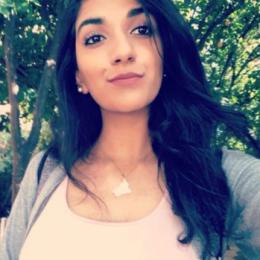 Friday, October 26, 2018
Reman Almusawi was featured on KXCI's Thesis Thursdays on October 10, 2018.
"I am currently pursuing a BS in civil engineering from the College of engineering. I am a team member in the Superfund Research Laboratory. I am working on studying mining sites and smelting operations. I'm mostly focused on the active mine near Hayden/Winkelman. My lab studies the aerosols that come from the mine and collects dust settlement samples to test. This is to determine where the dust is coming from as well as lead and arsenic contamination levels. It is also important to test for the isotopic ratio of lead and arsenic to see what sort of effects it might have on the population. Even though this is not directly related to my major, this work is extremely important to me. I plan to go into wastewater treatment and management with my degree. It matters very much to me that I am doing work that makes a difference. I believe public health is most important as well as remaining eco-friendly."