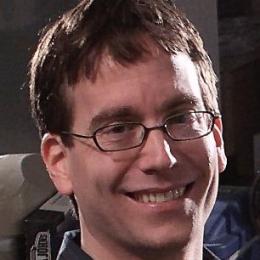 Monday, April 10, 2017
Todd Murphey, 1995 UA Space Grant Intern, has been using novel algorithmic tools to create robotic systems that can adapt to unpredictable humans.
Murphey sees many possibilities for robots that work alongside humans in everyday tasks, but one application his lab is focused on currently is physical therapy. The goal is to develop robots that can help patients not only move through the paces of their physical therapy without hurting themselves but allow them to complete movement tasks by creating mechanical environments to make this feasible. "Algorithms developed here will eventually run on physical therapy robots designed to help people with tasks like balance and feeding themselves," says Murphey.
Engineering highly adaptable robots requires new tools for new rules