The annual Arizona/NASA Space Grant Undergraduate Research Symposium is a statewide event that includes students and faculty from The University of Arizona, Arizona State University, Northern Arizona University, Embry-Riddle Aeronautical University, AZSGC community colleges and affiliates. The all-day Symposium consists of presentations on a variety of topics based on research done by Space Grant interns and scholars during the current academic year.
The 2020 Statewide Symposium will now be fully online.
Amid growing concerns surrounding COVID-19, the disease caused by the 2019 coronavirus, the Arizona Space Grant Consortium has decided to move the 2020 Statewide Undergraduate Research Symposium fully online. Details are currently being finalized and the Symposium will be held via Zoom on April 18, 2020. Please check back here for updates/details.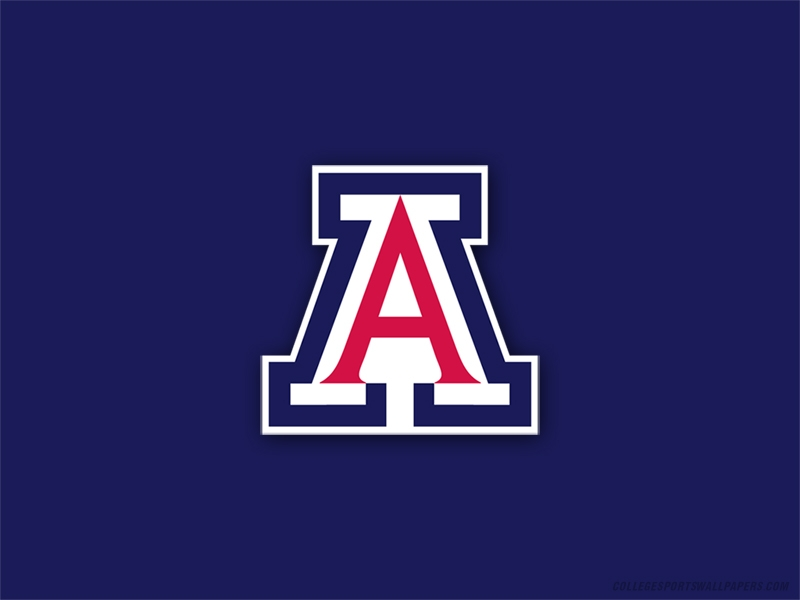 Click on the links below to submit abstracts and presentations on or before the due date listed. Review these resources for creating documents and presenting at this event.
Symposium Information
Symposium Banquet Friday, April 17th, 2020 *THE BANQUET HAS BEEN CANCELLED*
Symposium Banquet
Symposium check-in begins at 6:00pm.
The banquet begins at 7:00pm.
Nice business dress is in order.
The Friday night Space Grant Symposium Banquet location is:
Embassy Suites by Hilton Tucson East
6555 E. Speedway Blvd, *Tucson, Arizona, 85710, USA
*Students attending the Symposium from outside of Tucson should communicate with their respective college's program office to learn about travel and lodging arrangements.
**Embassy Suites by Hilton Tucson East is ADA compliant.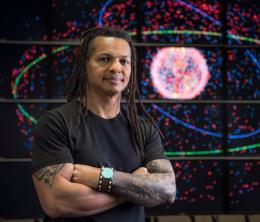 Symposium Banquet Keynote Speaker
Dr. Moriba Jah
Associate Professor, Aerospace Engineering and Engineering Mechanics, University of Texas at Austin
Director, Advanced Sciences and Technology Research in Astronautics
1999 Arizona Space Grant intern at Embry-Riddle Aeronautical University
Symposium Saturday, April 18th, 2020 *THE SYMPOSIUM WILL PROCEED FULLY ONLINE*
Statewide Symposium
The symposium begins at 8:00am.
Symposium attire is business casual — no shorts or T-shirts.
For Symposium information, call UA: (520) 621-8556.
Symposium Parking
Parking is FREE at the hotel.
The Saturday Space Grant Symposium location is:
Embassy Suites by Hilton Tucson East
6555 E. Speedway Blvd, Tucson, Arizona, 85710, USA